Gilding should be cleaning, but instead she is feeling inspired by these two series.
The first set, Bench Monday, Gilding saw a couple of weeks ago and has since been holding onto it. The second, The Sea, The Surge & The Seamstress, she found today, and the two combined have sparked a sort of inspired buzz in Gilding's bloodstream.
The first, Bench Monday, was seen on Apartment therapy and, as a friend pointed out, had the cartoon remembrance of Tom & Jerry, when the occasional appearance of the Lady of House was seen from the knee down only. Of course, this particular image, which was the first one in the set we saw, helped cement that comical idea.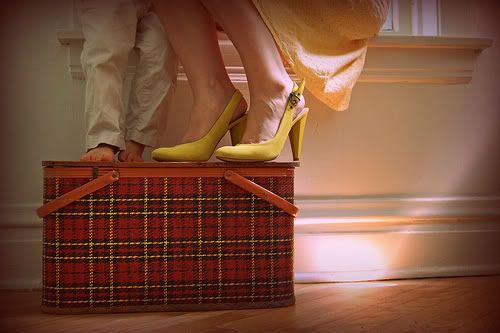 Gilding wonders just how many places she can think of to perch her feet upon and photograph. She also ponders just how much ambition doing so would take. You can see the entirety of the photographs in this group on their flckr.
The second set, The Sea, The Surge & The Seamstress, came via Twig & Thistle. The series is the creation of Samantha Lamb, and reminds Gilding of this bizarrely random movie — who's name she can't recall — that Mr. Gilding made her watch in which the exhuberant girl — and love interest of this rather boring, hum-drum of a guy — took pictures of apples every place that she went — she would literally carry an apple(s) with her to place about in an orderly random fashion to photograph it in that place at that time to commemorate it in her life.
That's what this series reminds Gilding of. And though these photographs are not so random and are of a compositionally complete nature, they inspired that memory and how Gilding was somehow taken with it even though she rather hated the movie.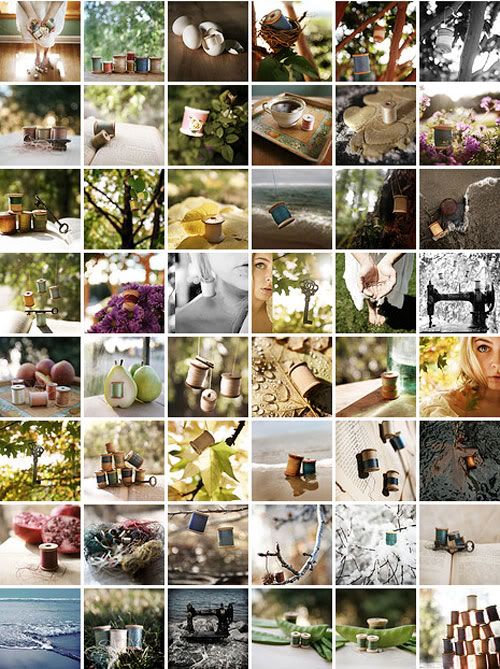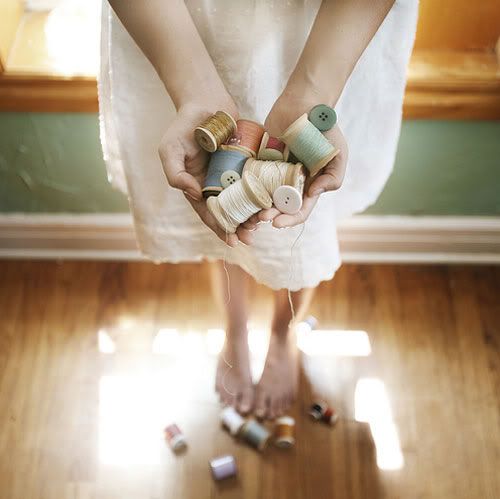 The Sea, The Surge & The Seamstress in its entirety can be seen here on Samantha Lamb's flickr.